Contact Me!
Whether you have a question, need further information or just want to say hi... I'd love to hear from you! Please message me using the form below.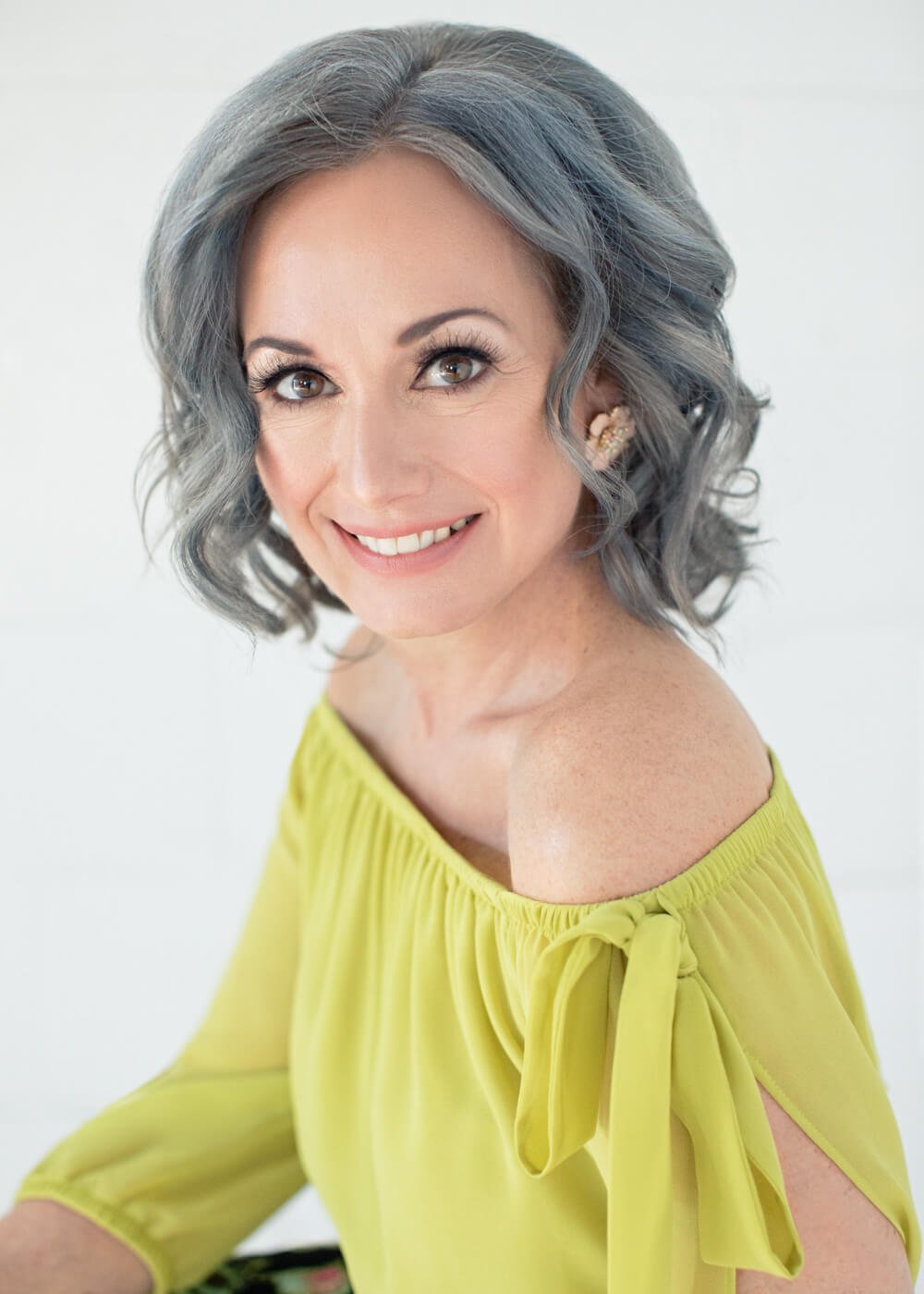 Become a Passion Ranger Insider!
Sign up for FREE to become a Passion Ranger Insider! Stay up to date with my latest tips & techniques, musings, rants, raves (and probably a few swear words) on living a life fueled with passion, creativity and fitness. Exclusive community and free gift inside!